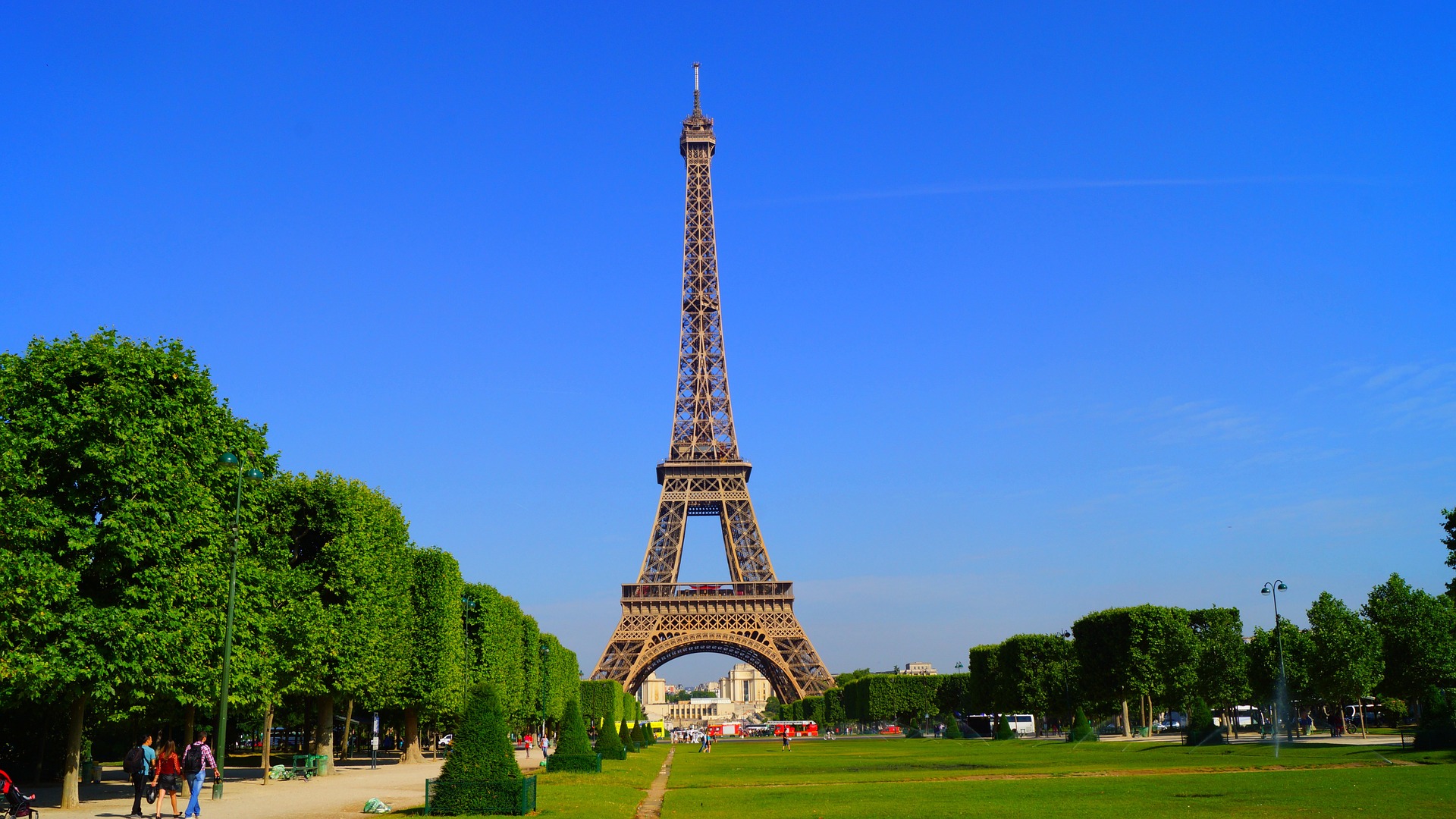 PARIS

-IVAN TRAVEL-
-Experience. Amazement . Enjoy.-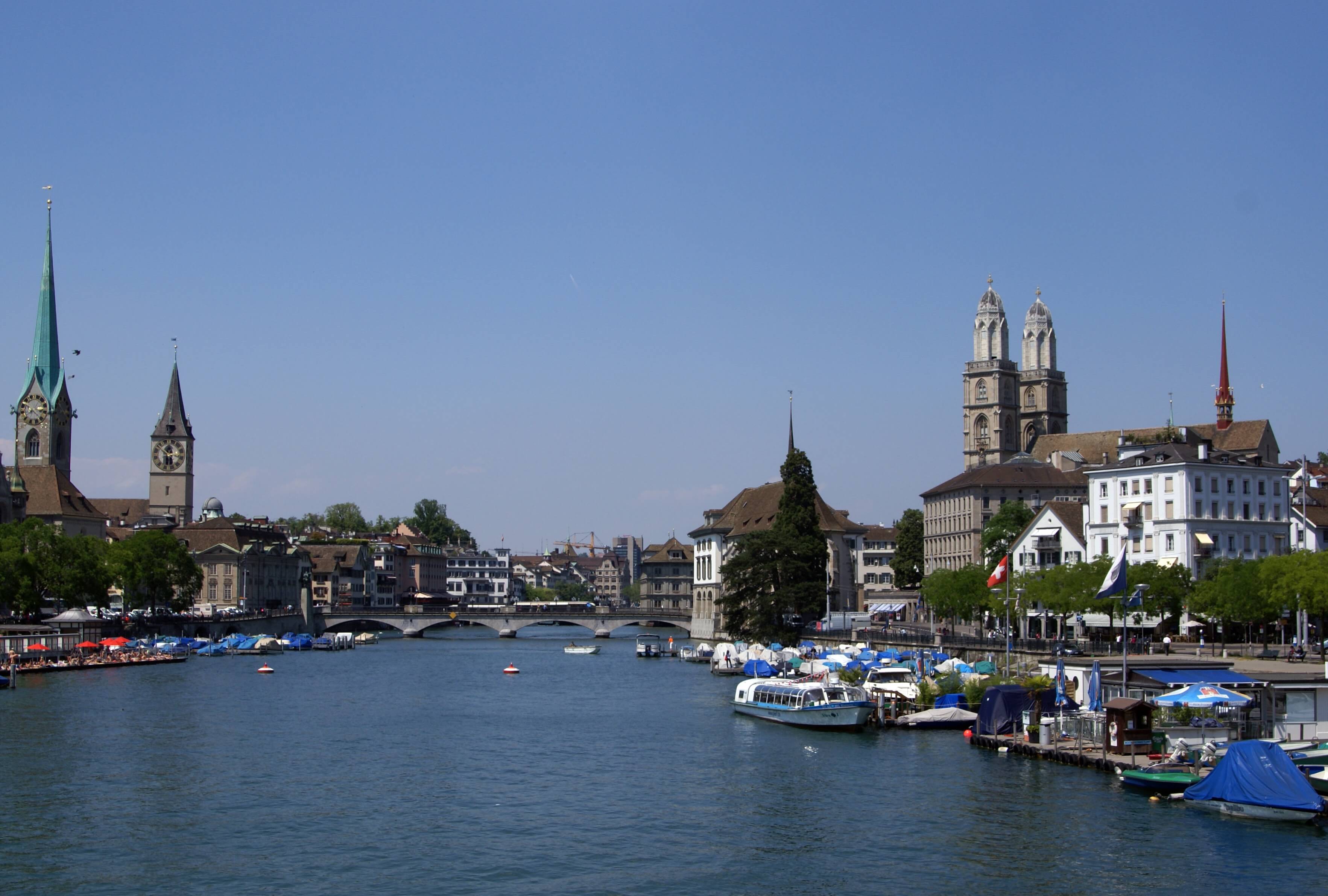 Zurich
-IVAN TRAVEL-
-Quality at fair prices-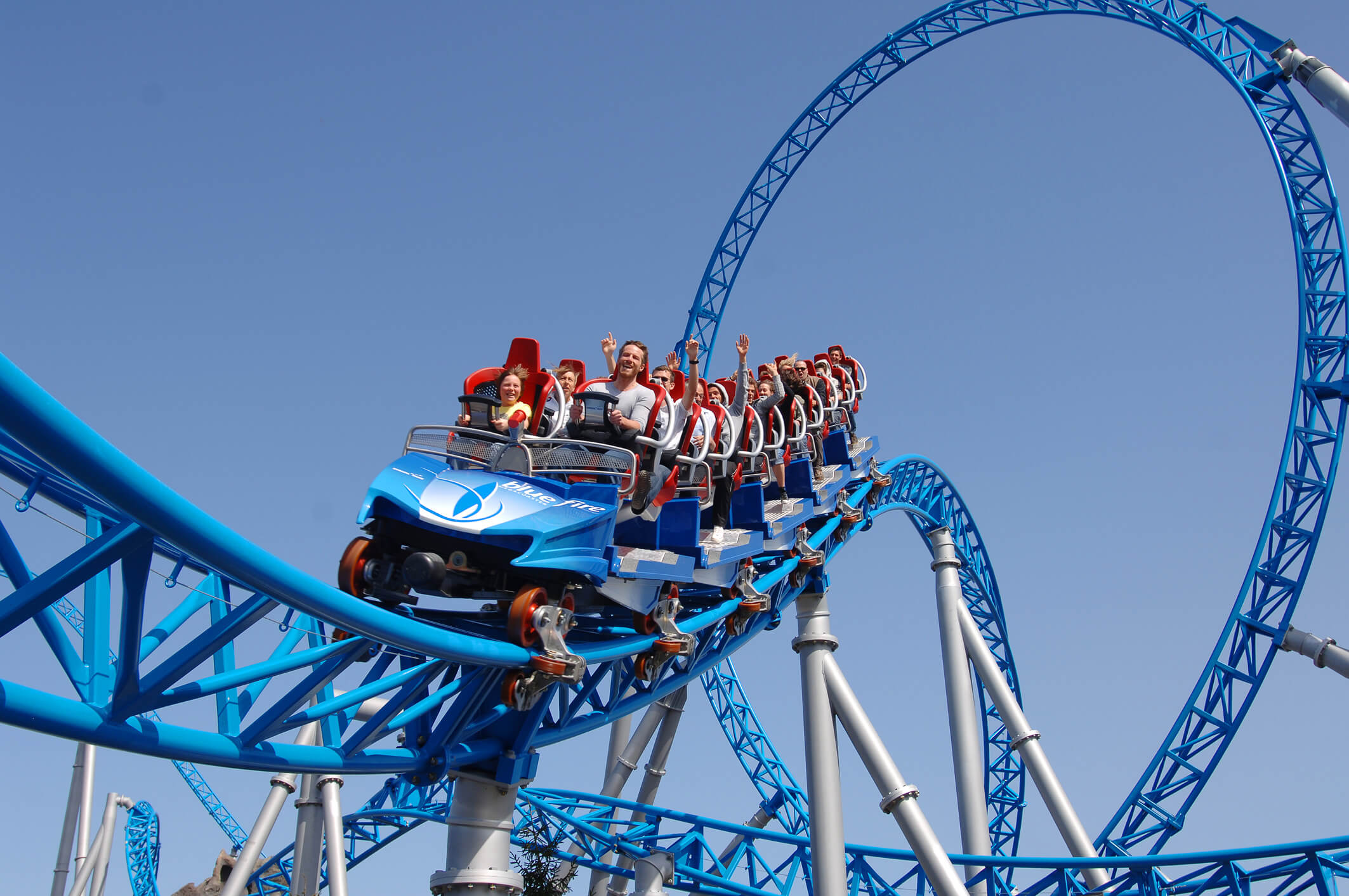 EUROPE-PARK

-IVAN TRAVEL-
-Germany's biggest theme park-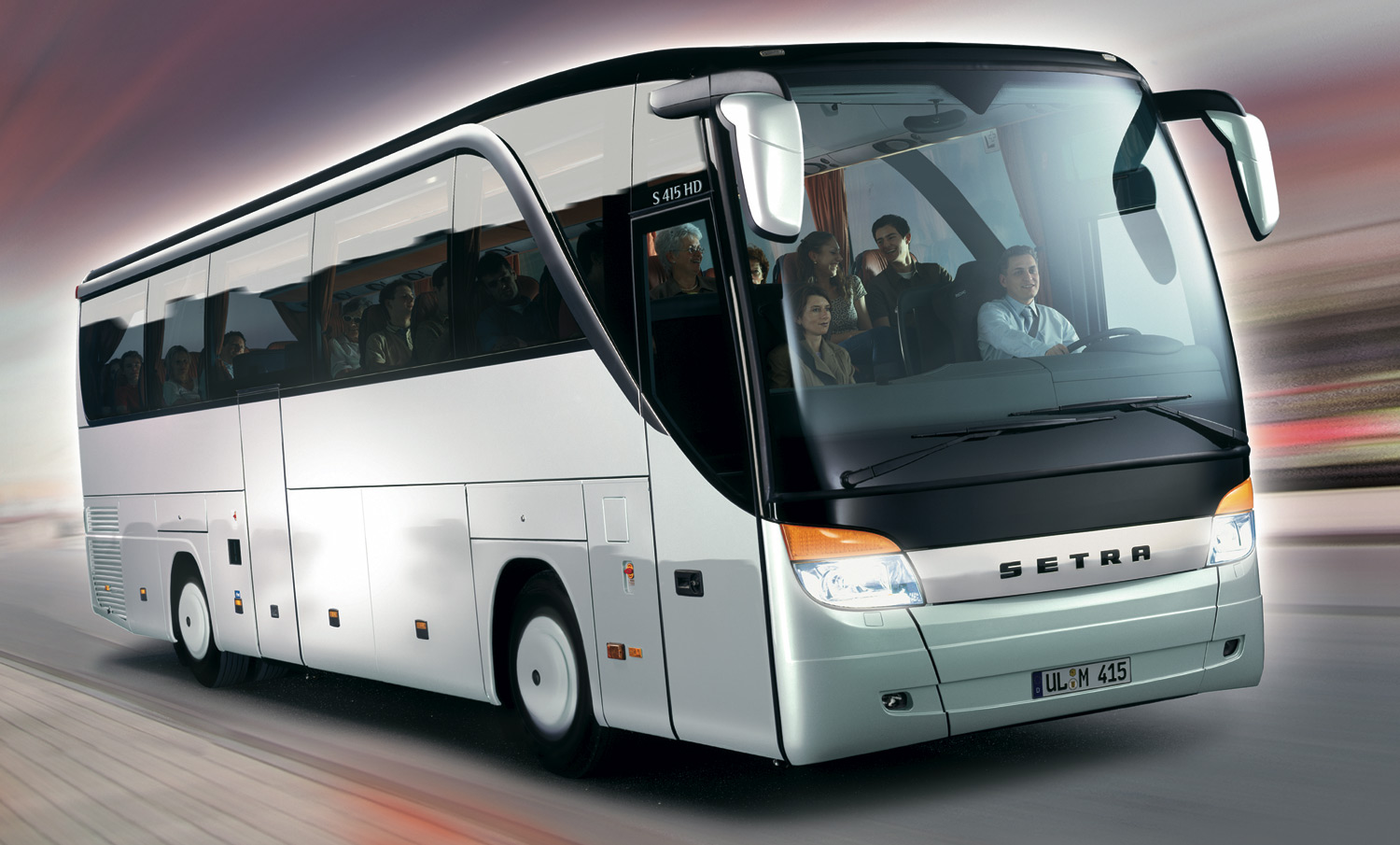 -Welcome to Ivan Travel GmbH-
IVAN TRAVEL GmbH
organizes all trips at home and abroad. We, as a bus company offer services such as bus trips to various destinations, and the opportunity to rent buses for tourist travel, tours, business conventions and weddings. Daily rides Hotel - Airport and Airport - Hotel


Travel
You organize a club trip, a business trip or a class reunion? They celebrate a milestone birthday? Then we are the right partner for you. - We offer personal, expert advice. - We will work out an individual program according to your needs and provide you with an interesting offer. - We can organize your trip from A - Z
We offer:
-Companies and club travel - Honeymoon - Airport Transfers - School trips and camp trips - Seniors trips - Trips at home and abroad - a school trip / school ski days - Group travel to Europe-Park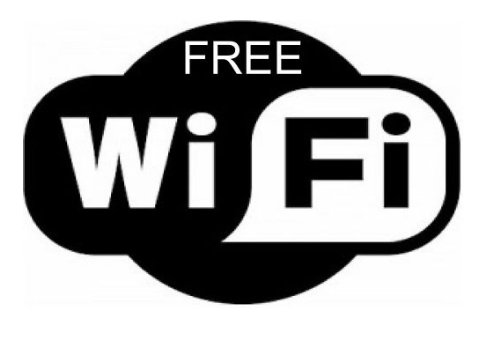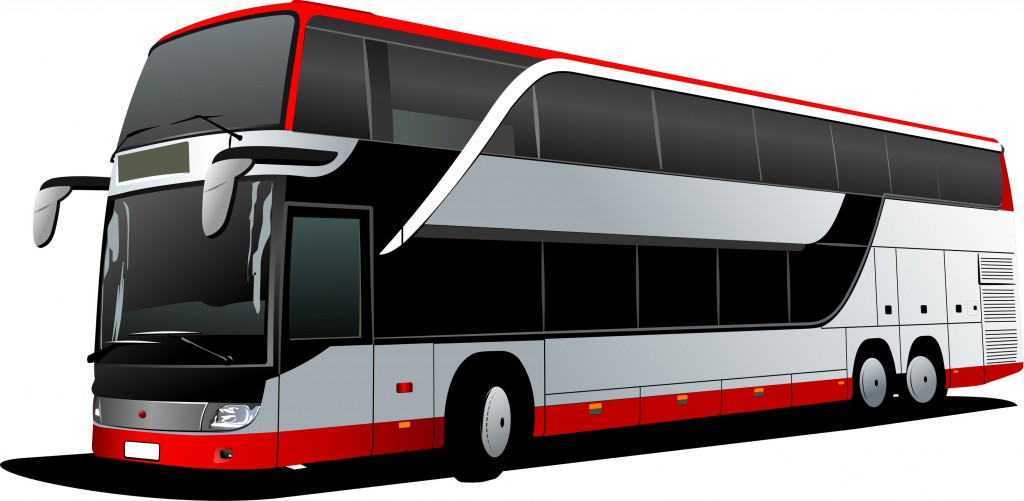 FRANCE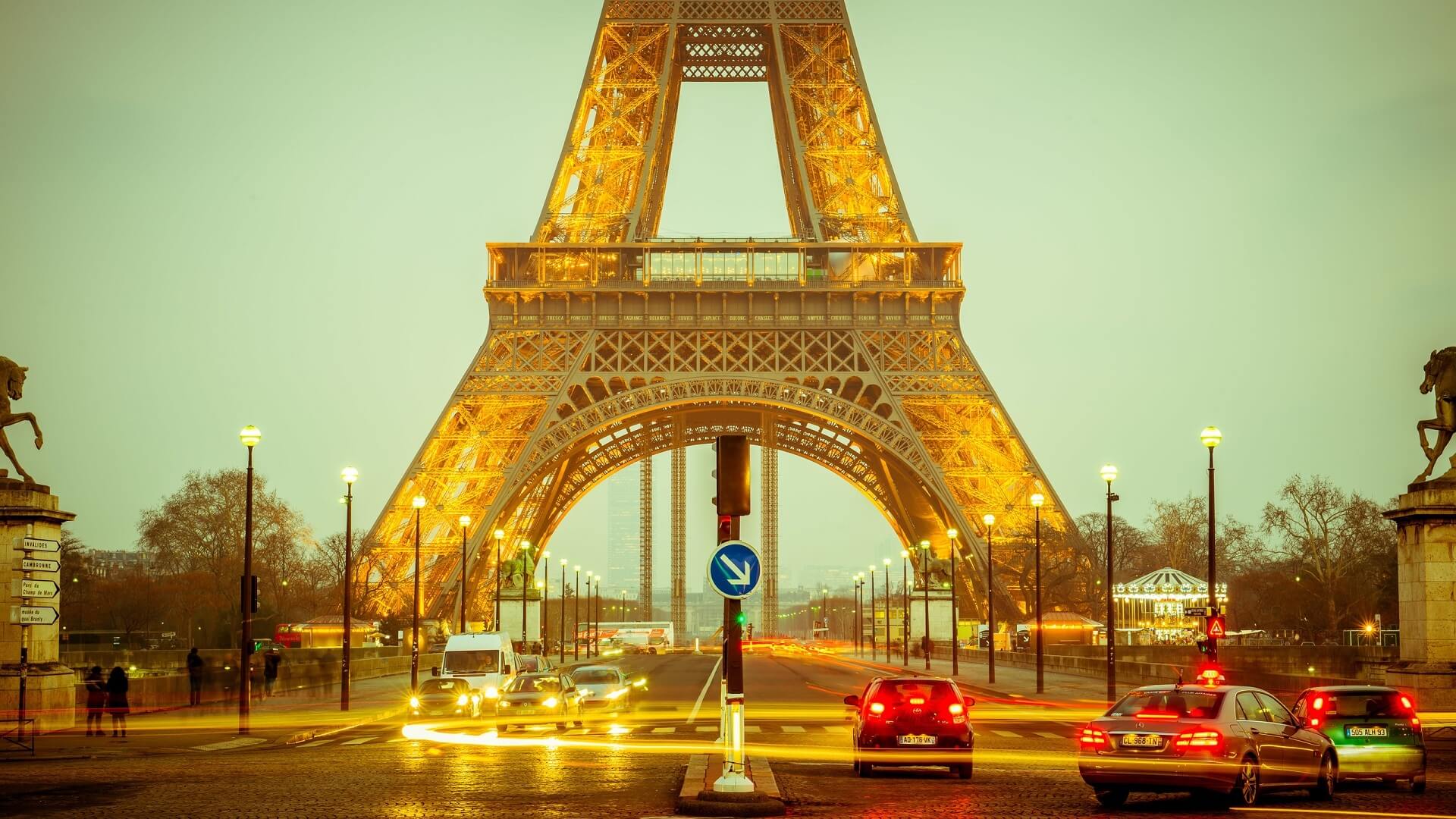 PARIS
The Eiffel Tower is 324 meters high iron lattice tower in Paris. He is in the 7th arrondissement in the northwest corner of the Champ de Mars, near the banks of the Seine.
ITALY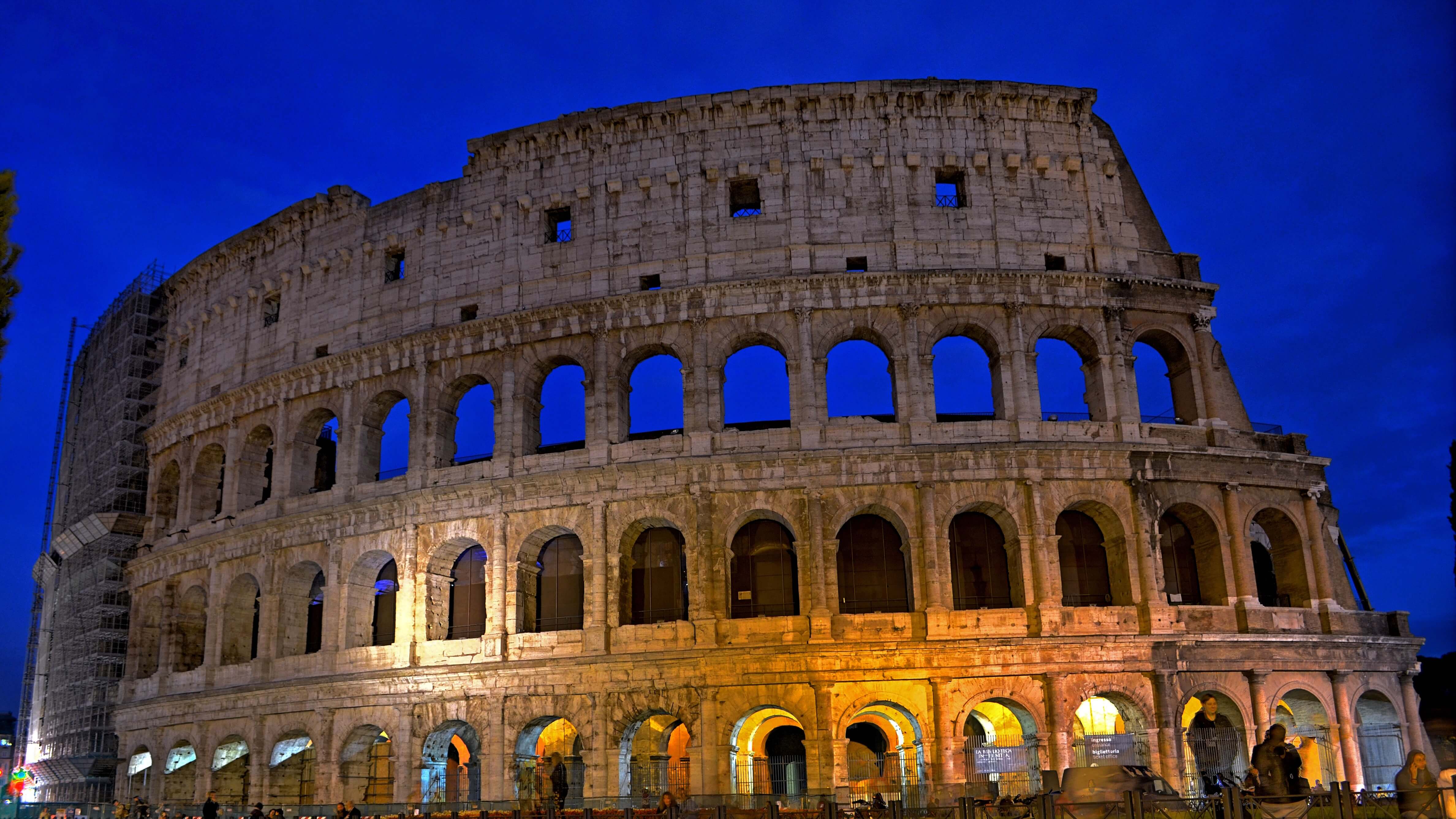 ROME
Rome, officially Roma Capitale, is the capital of Italy. With about 2.8 million inhabitants in the metropolitan area and around 3.3 million inhabitants in the agglomeration is the largest city in Italy.
CZECH REPUBLIC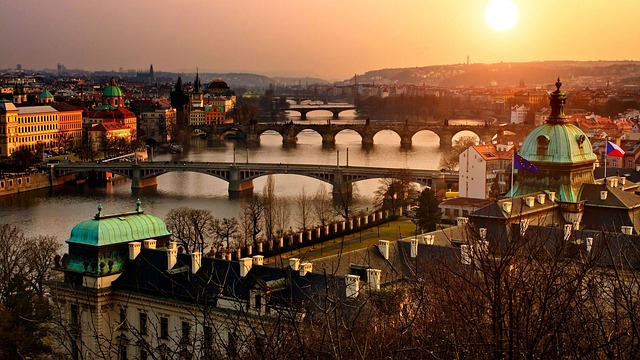 PRAGUE
Prague is the capital and most populous city in the Czech Republic. The capital Prague is also one of 14 Krajen Czech.
AUSTRIA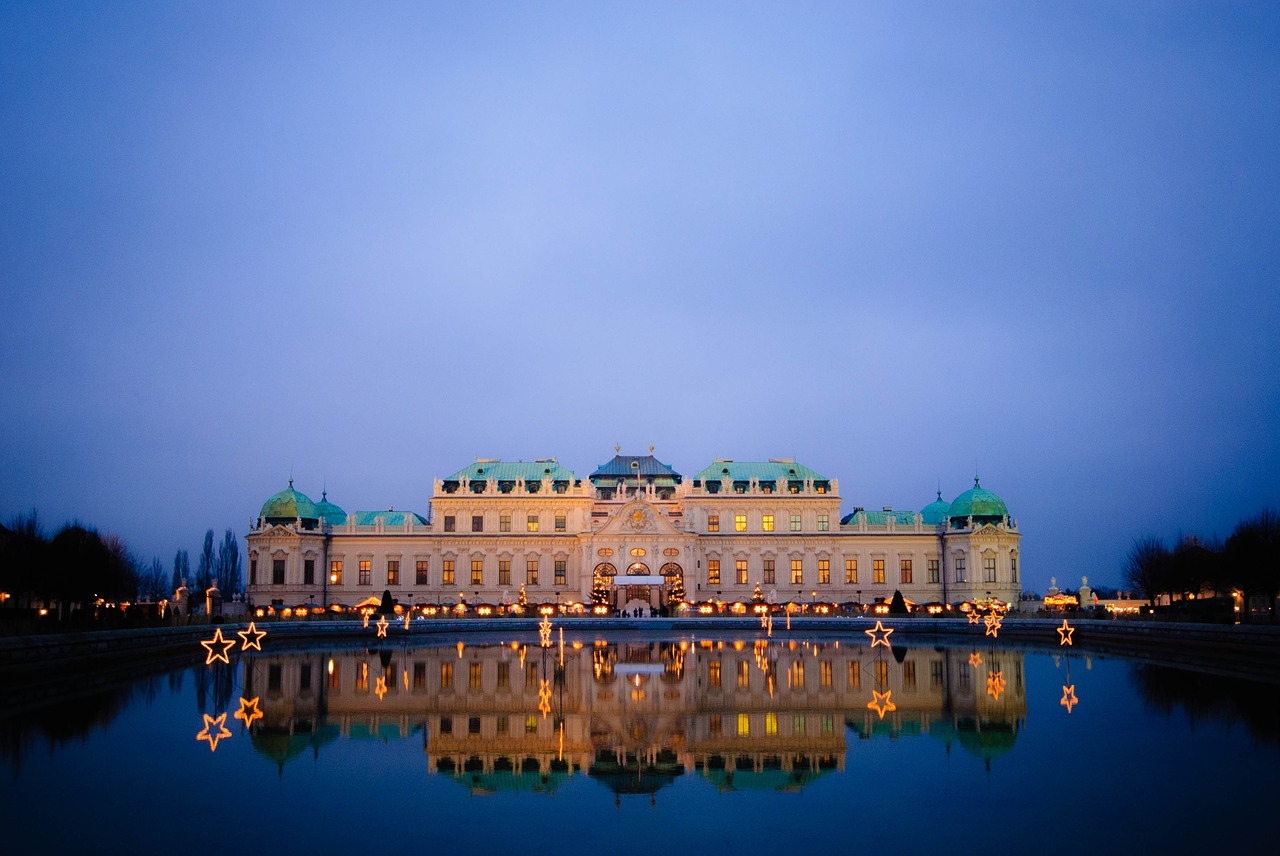 VIENNA
Vienna is the capital of Austria and one of the nine Austrian provinces. With over 1.8 million inhabitants Vienna is the most populous city Austria.
CROATIA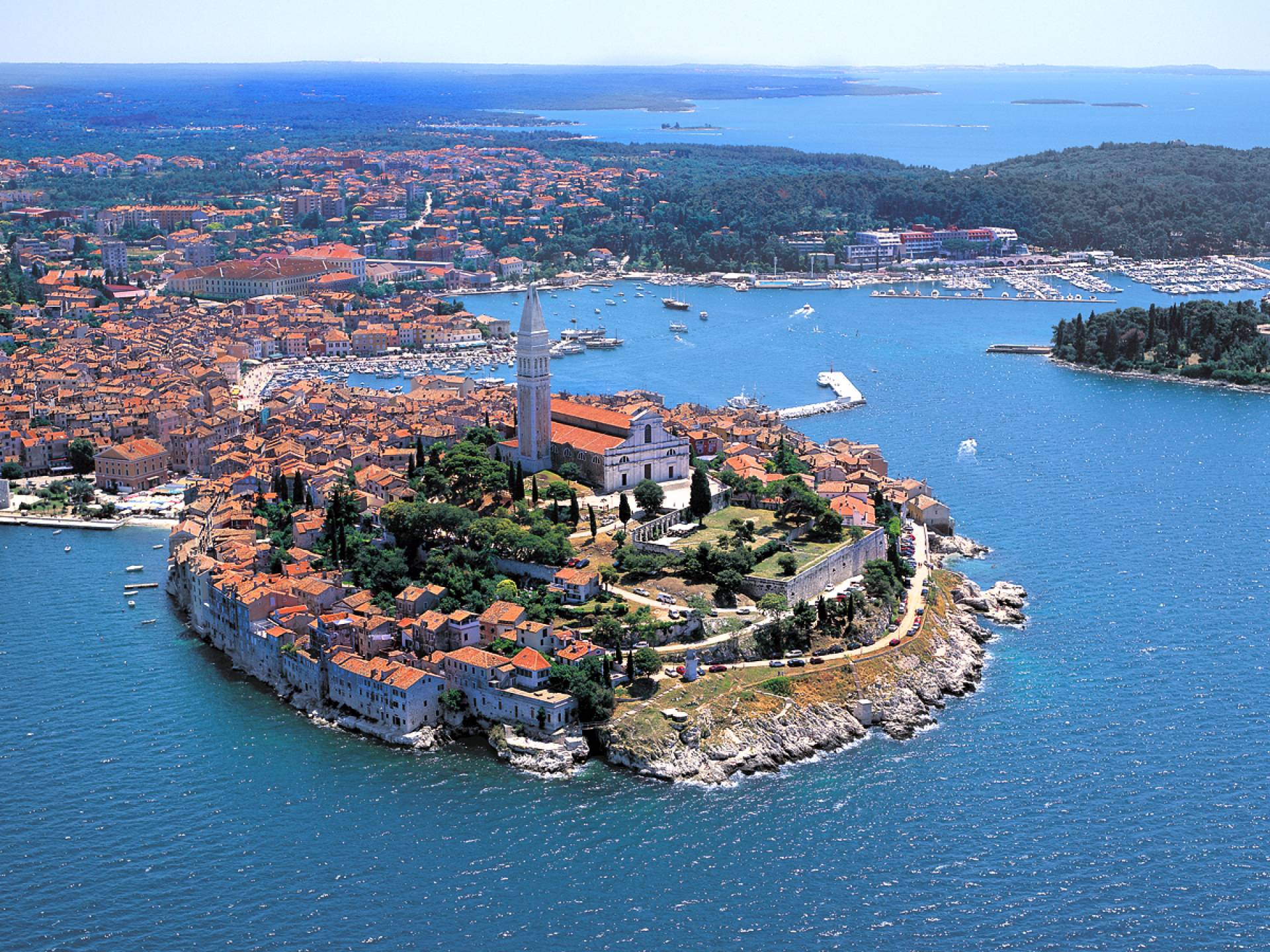 SPLIT
Split is the second largest city in Croatia. It is the largest city southern Croatia and is therefore considered popularly known as " capital of Dalmatia " without this status has ever officially awarded.
SERBIA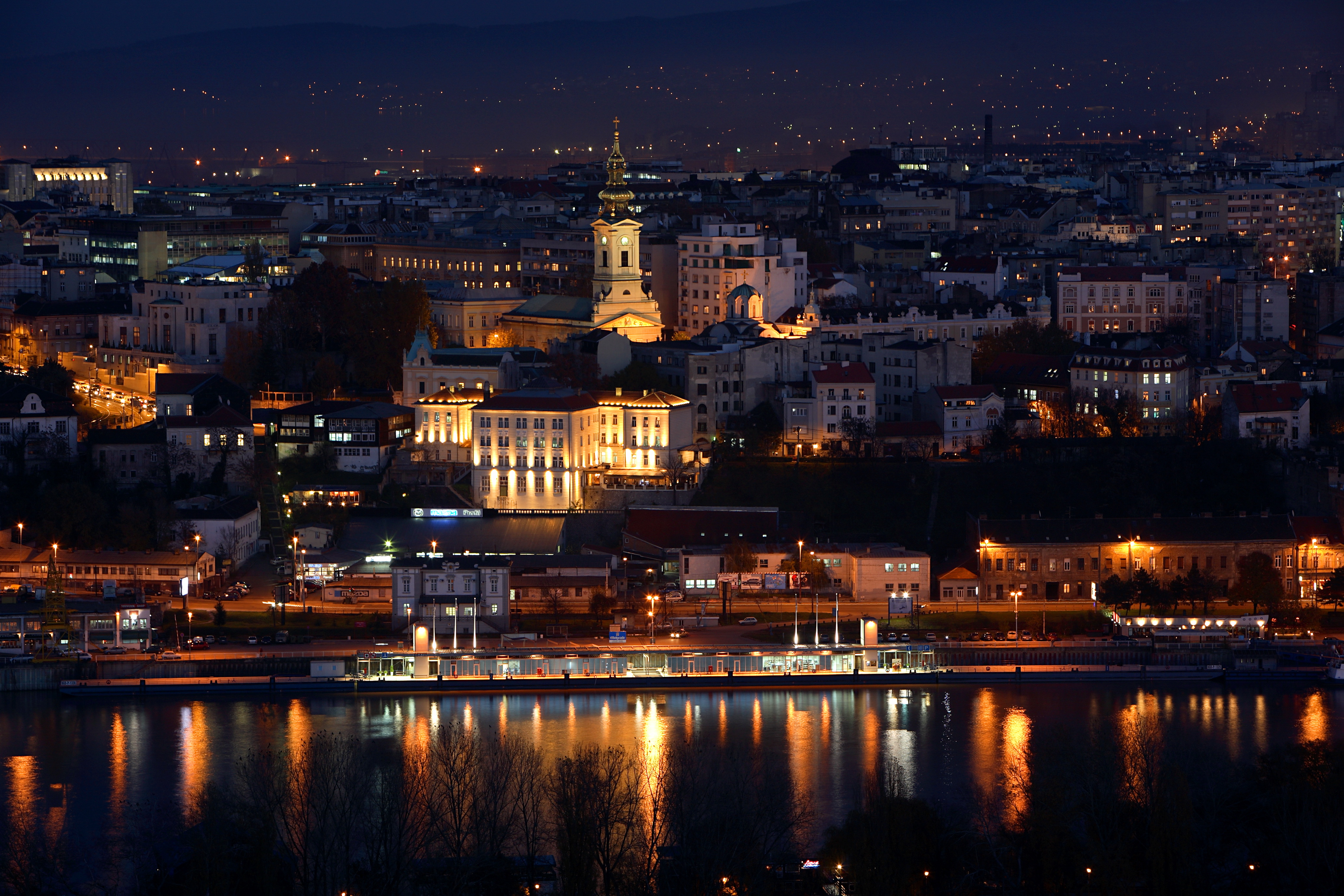 BELGRADE
Belgrade is the capital of the Republic of Serbia. The city is divided into ten townships and seven suburban communities.
GERMANY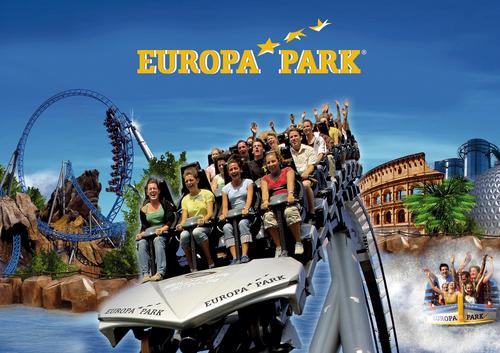 EUROPE-PARK
The Europa-Park is an amusement and theme park in Rust, Baden-Wurttemberg. With about 5 million visitors in 2014, it is the most visited amusement park in Germany.
SWITZERLAND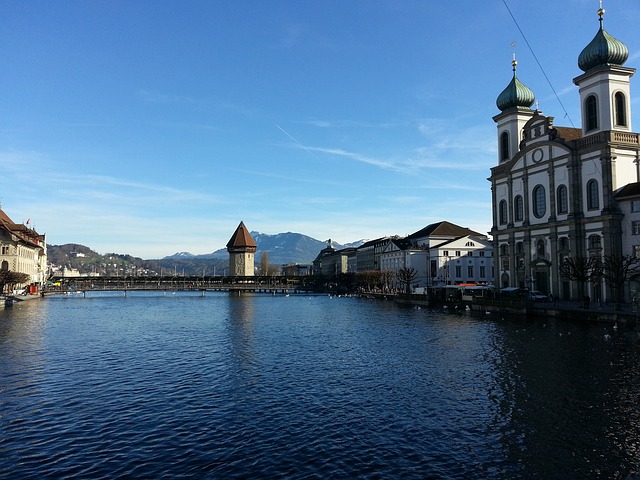 LUCERNE
Lucerne is a municipality in Switzerland and the capital of the eponymous canton and the constituency Luzern City. The city of Lucerne is the social and cultural center of Central Switzerland.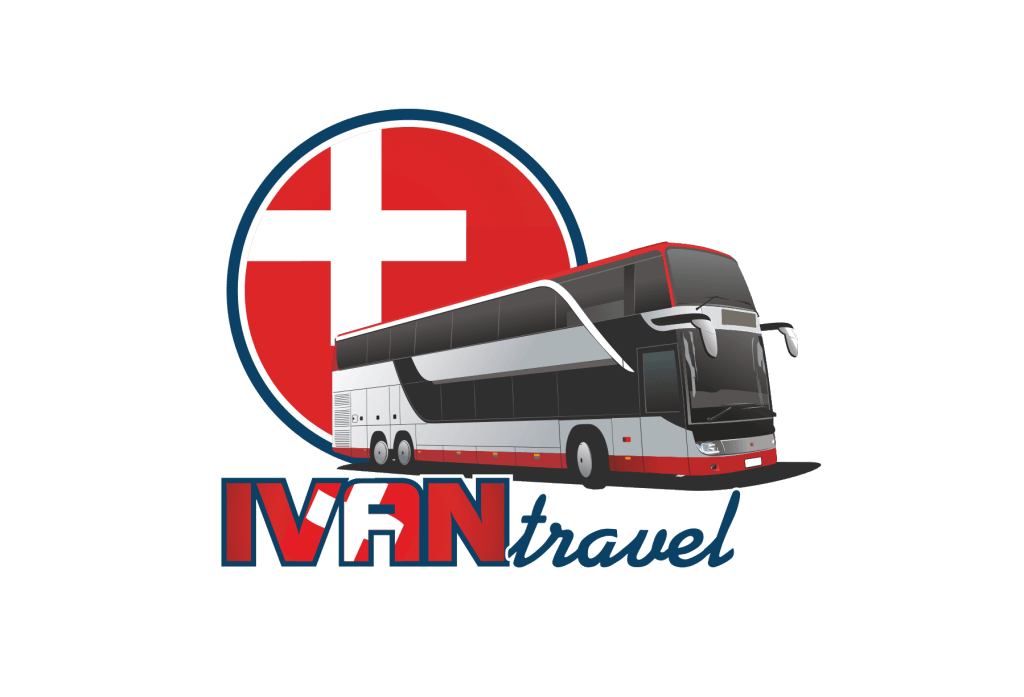 Ivan Travel GmbH
Schäfligrabenstrasse 37
8304 Wallisellen
+41 (0) 76 428 12 09
info@ivantravel.ch